I didn't notice til right now that I posted twice for the 15th of October, forgot about 16 until now. So I made the little adjustment and now I can move on.
Now for the 17th.
I swam 6 kilometres this morning and fiddled around for the rest of the day. I picked up the latest issue of Better Homes & Gardens and sat out in the garden in the sunshine sipping coffee and thinking about the Christmas baking and making I might do, there are some very appealing things in this issue.
Amongst the usual fruit cakes and shortbreads there is cinnamon nut toffees, white hokey-pokey truffles, and sugared twists to try.
I also want to make some of the felt ornaments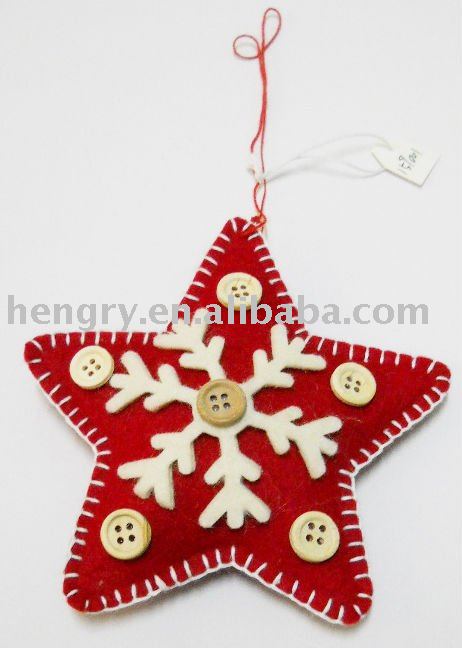 I might be able to run the felt through the cuttlebug to cut out some of these christmassy shapes.
These are not from the magazine but are very similar and pretty cute as well
Some food for thought, with just a little motivation I'll be set.